Touch: The Science of the Hand, Heart, and Mind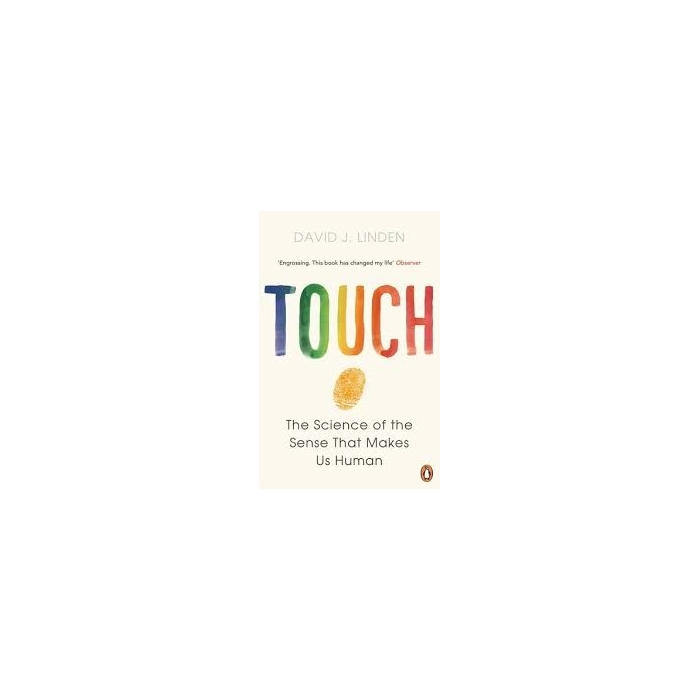 Tuesday 15th May 2018
By Michelle Hammond
Dual-function receptors in our skin make mint feel cool and chili peppers hot. Without the brain's dedicated centers for emotional touch, an orgasm would feel more like a sneeze—convulsive, but not especially nice. From skin to nerves to brain, the organization of our body's touch circuits is a complex and often counterintuitive system that affects everything from our social interactions to our general health and development.
Be Part of the Solution
We're Crowdfunding to fund a suite of research initiatives focused on evidencing 'the power of touch' for those living with an beyond cancer, suffering through mental health and living with dementia. We'd love your help to make it happen!