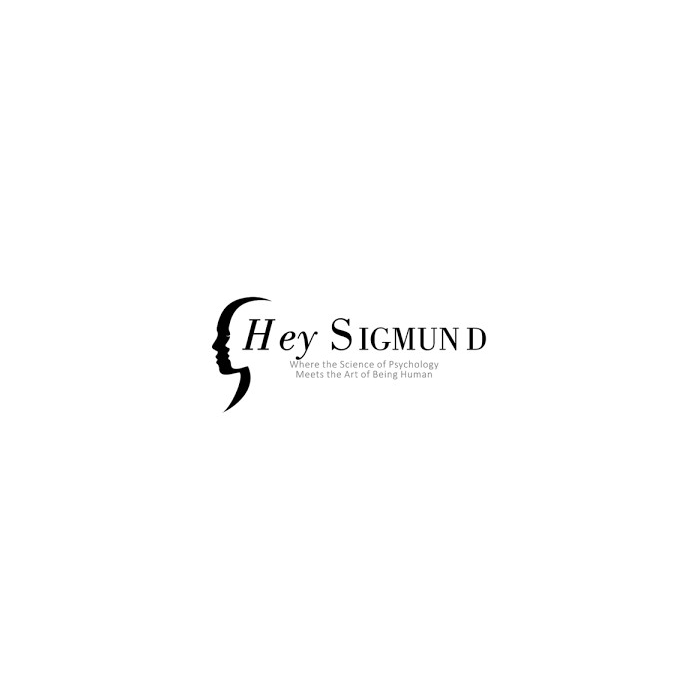 Tuesday 15th May 2018
By Michelle Hammond
The power of touch is profound – whether it is an accidental glazing from a stranger, the strong kneading of a professional masseur, a gentle hold from someone close, a reassuring squeeze of the hand, an 'I see you' caress, an encouraging touch on the back, a quick kiss on the forehead or one that is slower, more tender and more anticipated.
Be Part of the Solution
We're Crowdfunding to fund a suite of research initiatives focused on evidencing 'the power of touch' for those living with an beyond cancer, suffering through mental health and living with dementia. We'd love your help to make it happen!