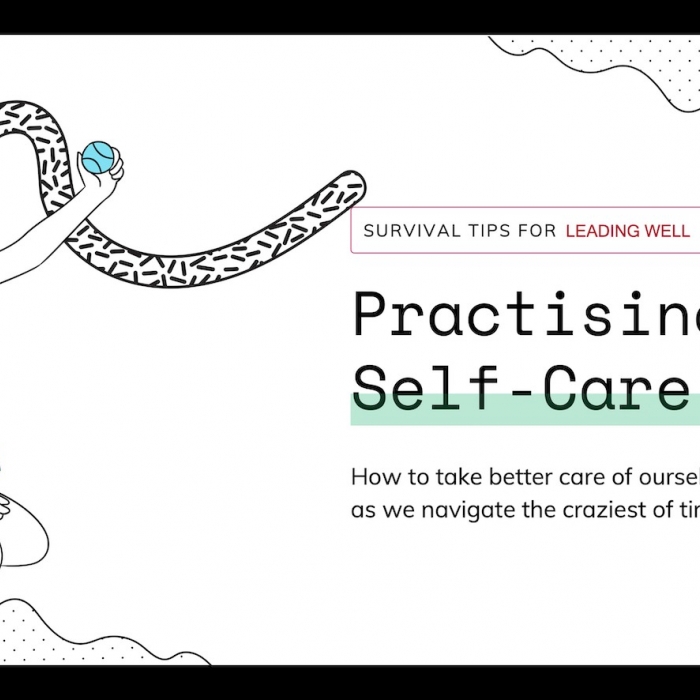 Thursday 11th February 2021
By Michelle Hammond
Join Michelle for this free live event to explore some of the best tips, tricks and hacks for living and leading well through these crazy times.
Grab a glass of something that will help you decompress, pull up a chair and kick back and listen in as Michelle shares her best ways to help you elevate your self care and feel more well.
You'll also be able to join in and share insights and ideas to bring about meaningful and positive change with Michelle and fellow participants.
Be Part of the Solution
We're Crowdfunding to fund a suite of research initiatives focused on evidencing 'the power of touch' for those living with an beyond cancer, suffering through mental health and living with dementia. We'd love your help to make it happen!