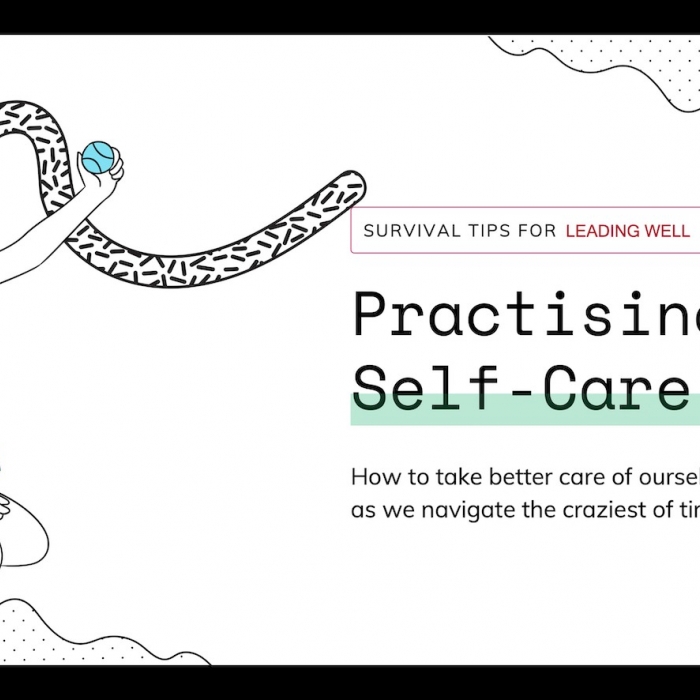 Thursday 11th February 2021
By Michelle Hammond
Join Michelle for this free live event to explore some of the best tips, tricks and hacks for living and leading well through these crazy times.
Grab a glass of something that will help you decompress, pull up a chair and kick back and listen in as Michelle shares her best ways to help you elevate your self care and feel more well.
You'll also be able to join in and share insights and ideas to bring about meaningful and positive change with Michelle and fellow participants.
Got a Question?
Whether you're looking for self-care advice, need help to get you or your team trained, or seeking help to create dynamic white label or co-branded health and wellness content, we are here to help. Do reach out.
Sign up for our newsletter