Recognise Yourself: Beauty Despite Cancer: A practical guide to maintaining your appearance and well-being as you go through surgery, chemotherapy, radiotherapy, or experience hair loss - Jennifer Young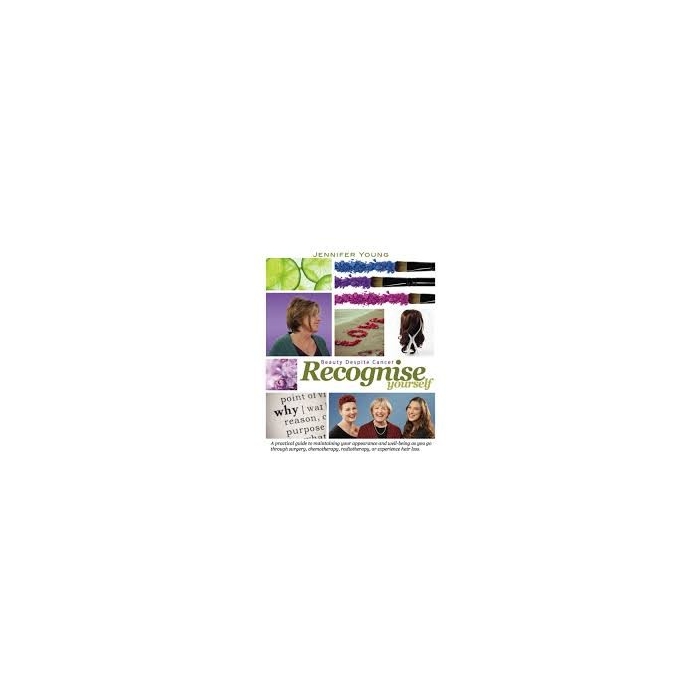 Saturday 12th May 2018
By Michelle Hammond
In Beauty Despite Cancer Jennifer shares her knowledge and experience by showing those living with cancer and beyond how to prevent, reduce, disguise, camouflage and soothe their appearance-related side effects. Covering subjects such as wig fitting, styling, how to dress your new body, hair regrowth after treatment, and eyebrows and eyelashes, this guide to beauty, hair, style and well-being for cancer patients is the most comprehensive ever published.
Be Part of the Solution
We're Crowdfunding to fund a suite of research initiatives focused on evidencing 'the power of touch' for those living with an beyond cancer, suffering through mental health and living with dementia. We'd love your help to make it happen!