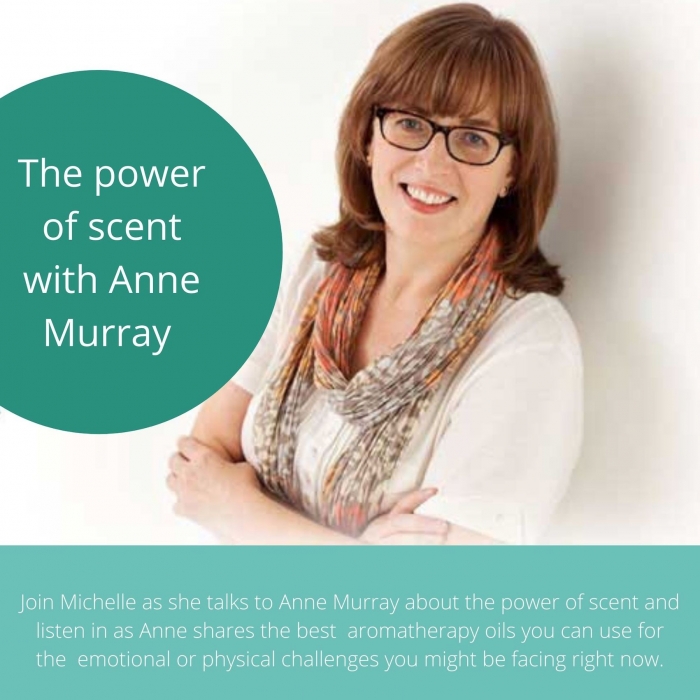 Saturday 6th February 2021
By Michelle Hammond
Join Michelle as she talks to the brilliant Anne Murray about the beautiful and powerful benefits of scent and how we can use quality essential oils to help us manage lots of varying challenges to our well-being right now.
You can learn more about Anne and enjoy having your very own personal room fragrance blended by her magic touch by visiting: www.AnneMurrayHolistics.com
To watch simply click [DOWNLOAD RESOURCE] to be taken to the Vimeo video page.
#selfcare
#thepoweroftouch
#spaeducation
#bringingwellnesstolife
#healthandwellness
#wonderfulwellness
#puttinghealthintowellness
#holistichealth
#spa
#beauty
#wellness
#annemurrayholisitcs
Be Part of the Solution
We're Crowdfunding to fund a suite of research initiatives focused on evidencing 'the power of touch' for those living with an beyond cancer, suffering through mental health and living with dementia. We'd love your help to make it happen!