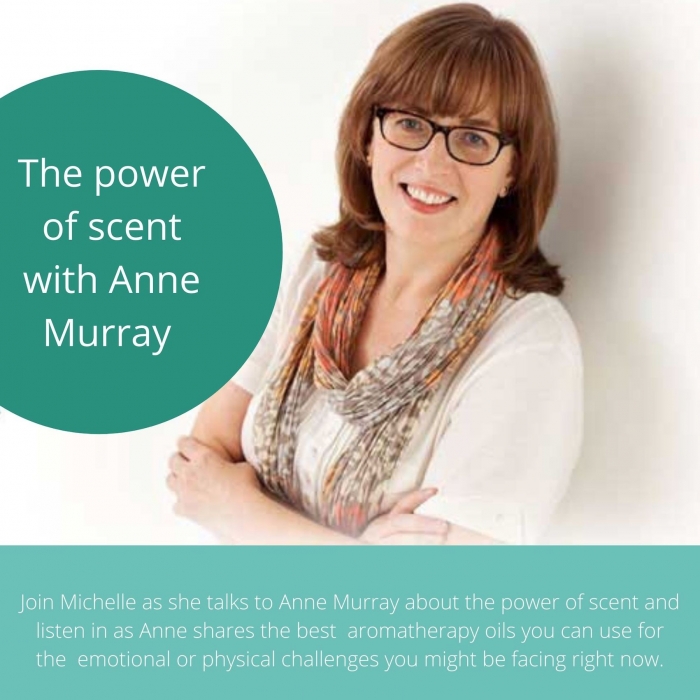 Saturday 6th February 2021
By Michelle Hammond
Join Michelle as she talks to the brilliant Anne Murray about the beautiful and powerful benefits of scent and how we can use quality essential oils to help us manage lots of varying challenges to our well-being right now.
You can learn more about Anne and enjoy having your very own personal room fragrance blended by her magic touch by visiting: www.AnneMurrayHolistics.com
To watch simply click [DOWNLOAD RESOURCE] to be taken to the Vimeo video page.
#selfcare
#thepoweroftouch
#spaeducation
#bringingwellnesstolife
#healthandwellness
#wonderfulwellness
#puttinghealthintowellness
#holistichealth
#spa
#beauty
#wellness
#annemurrayholisitcs
Got a Question?
Whether you're looking for self-care advice, need help to get you or your team trained, or seeking help to create dynamic white label or co-branded health and wellness content, we are here to help. Do reach out.
Sign up for our newsletter